Proofreading
Funny thing is, I've not heard about proofreading until someone lamented about the amount of errors she found in a document she had to review (for a friend). According to UK National Careers Services, a proofreader has to be proficient in the language, attentive to detail and highly motivated to meet deadlines. I suppose in this IT-dependent world, fluency in IT is a must.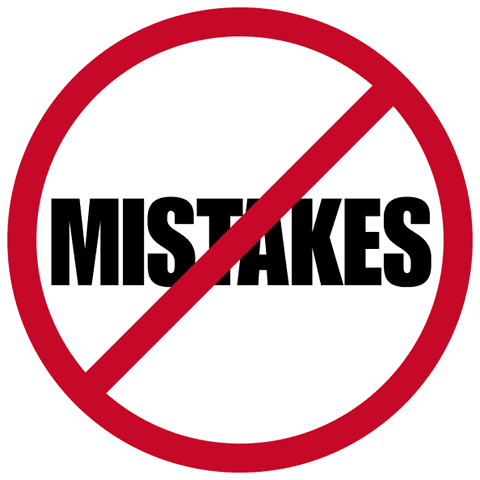 I recently helped a friend proofread her master thesis, and received payment for services rendered...this got me thinking that proofreading be a good activity to try out. Randomly Googling "proofreading Malaysia" brought up several interesting points:
- most of these professional proofreaders are highly qualified eg language lecturers, teachers
- basis of rates range from no of pages to no of words
- most of the work submitted are theses, reports from students in higher institutions of learning
-"turnover" is an important aspect of the service
- intellectual property belongs to the owner
Is it difficult to proofread? See this link from the Writing Center of UNC, the handout provides great advice for one to proofread his/her own work. It even has a red mark-up indicating errors to pick up in the original handout! :D
Advertisement Ahead!
Drop
an email if you'd like me to proofread your work, I guarantee my rates would be cheaper albeit brisk (I try not to change the content without consent/clouding the intended message).
I'm a native English speaker (a true banana)

My highest achievement in the language is Band 6 for MUET

I was active in English debates (at university level)

I'm a working professional (with a Bachelor's Degree in Chemical Engineering): my current job requires me to provide technical information entirely in English

I'm very proficient with Microsoft Word and Adobe Reader.
*It would be good to have my English come in handy! :p